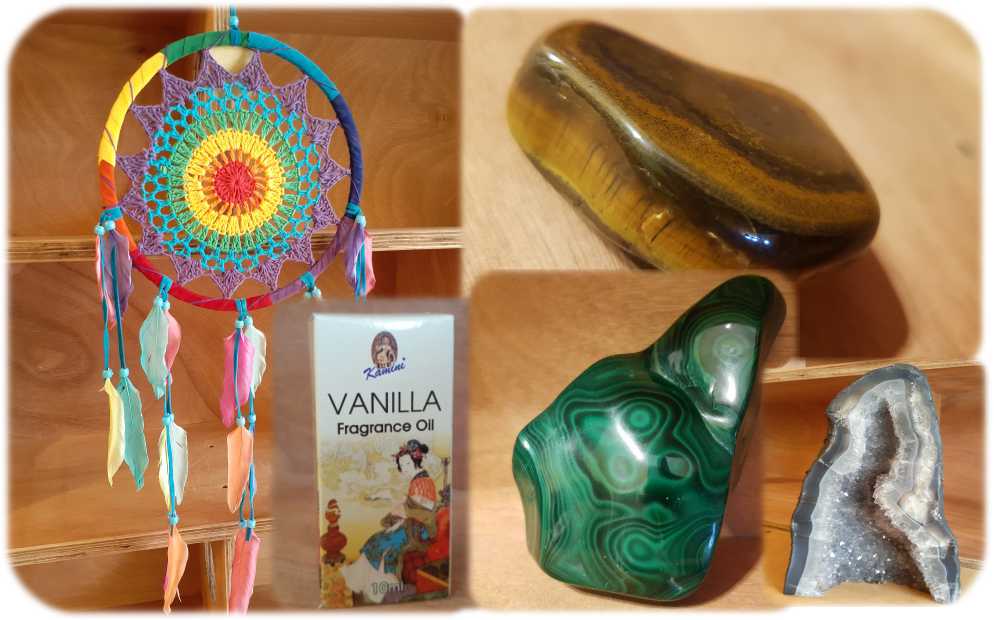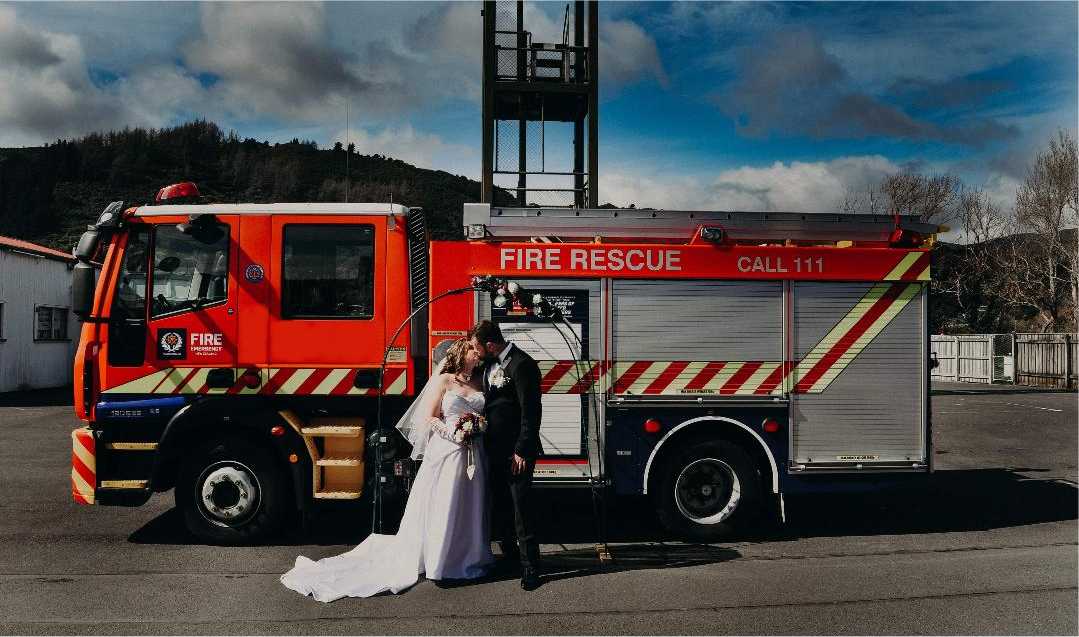 Jacqui and David Warnes Welcome You
We are a small family operated Store. We purchased the business in May 2019 from The Crystal People who were changing direction with their companywhich would result in closing their Petone store.
When I saw the closing down signs my heart missed a beat or two. It was one of our favourite stores; definitely one worth saving! David and I have a love for crystals and are both spiritually awake so with divine guidance it was clear we needed to contact the owner. After a few phone calls the ball starting rolling and all the right doors opened for us to take over.
With the support of our family and friends and Chakra Wholesales AKA The Crystal people we took over the store.  It was just meant to be.
The first few months in the store for us were about creating relationships with our customers to build the knowledge we needed to  provide the right products to best serve our customers needs. It was a bit of a juggling act but with good time management skills and a lot of help and support from family, friends, Chakra Wholesale and of course our customers we were able to create something that we are proud to be apart of today.