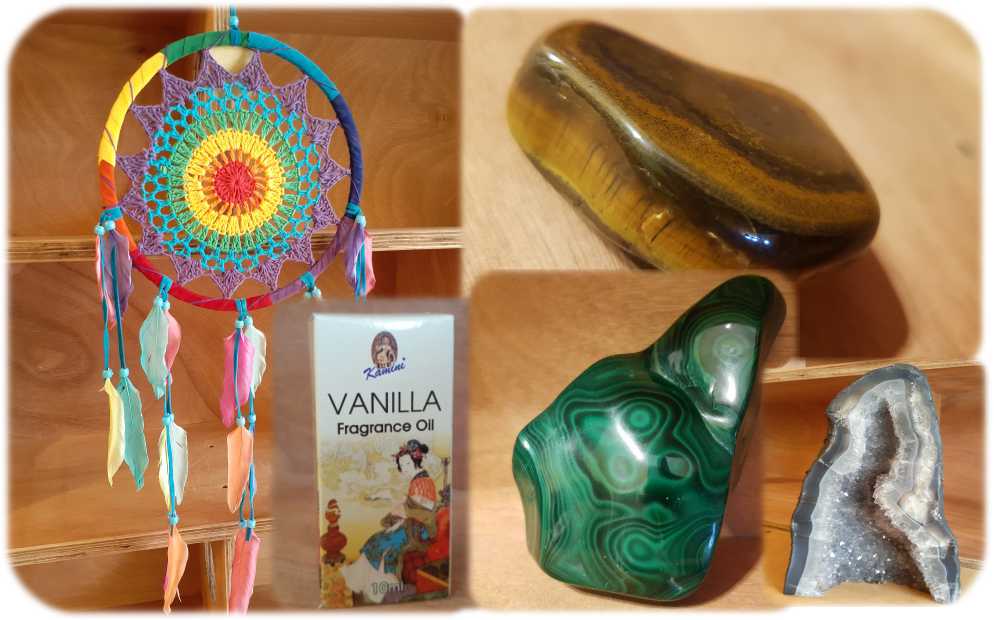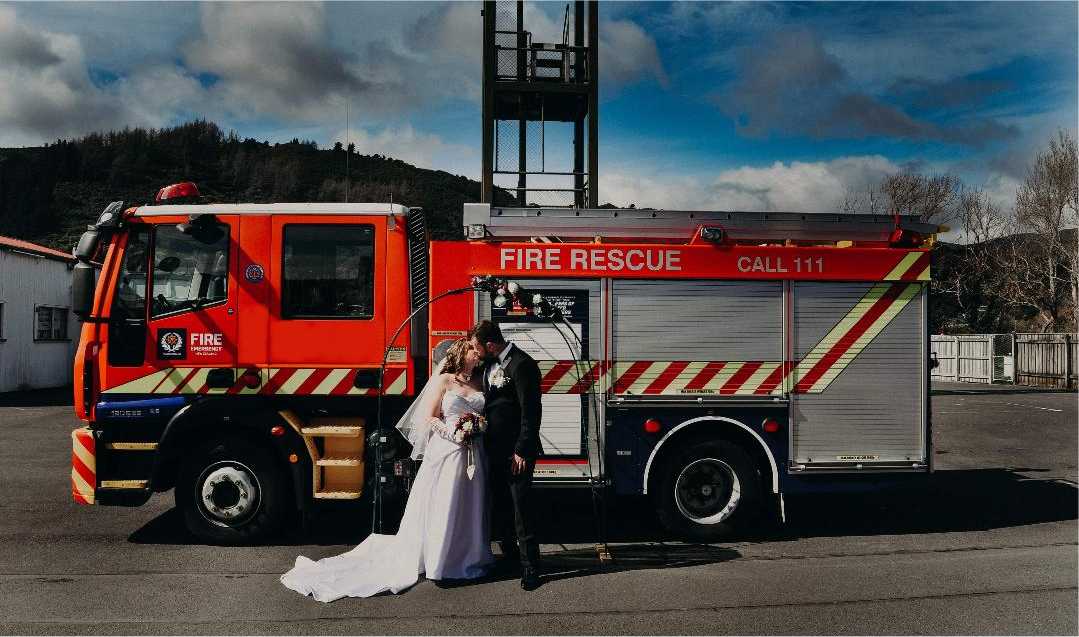 Jacqui and David Welcome You
We are a small family operated Store. We purchased the business in May 2019 from the Crystal People who were changing direction with their company; resulting in closing their Petone store.
When I saw the closing down signs my heart missed a beat or two. It was one of our favourite stores; definitely one worth saving! David and I have a love for crystals and are both spiritually awake. We had saved enough money for our first home, but with divine guidance it was clear we needed to contact the owner. After a few phone calls the ball starting rolling and all the right doors opened for us to take over.
With the support of our family and friends and Chakra Wholesales AKA the crystal people we put our house buying plans on hold and took over the store. It was just meant to be.
The first few months in the store for us were about creating relationships with our customers to build the knowledge we needed to  provide the right products to best serve our customers needs. It was a bit of a juggling act as we were establishing a new business, family life, a premature baby with health issues, organising a wedding (see our photo) and the fire service. With good time management skills and a lot of help and support from family, friends and Chakra Wholesale we were able to create something that we are proud to be apart of today.
David has a love for nature and bush walks we spend a lot of our spare time as a family doing our local tracks. I am a proud mother of 4 children. I have been a part of the fire service for a few years now as a volunteer.
Being able to put my skills and first aid back ground to use was a driving force to join. Having a number of family members who have been in the service also contributed to my decision to join. I love my role in the fire service and being able to give back to our community and it is a big part of who I am.
Jacqui