INCENSE POWDER - SANDALWOOD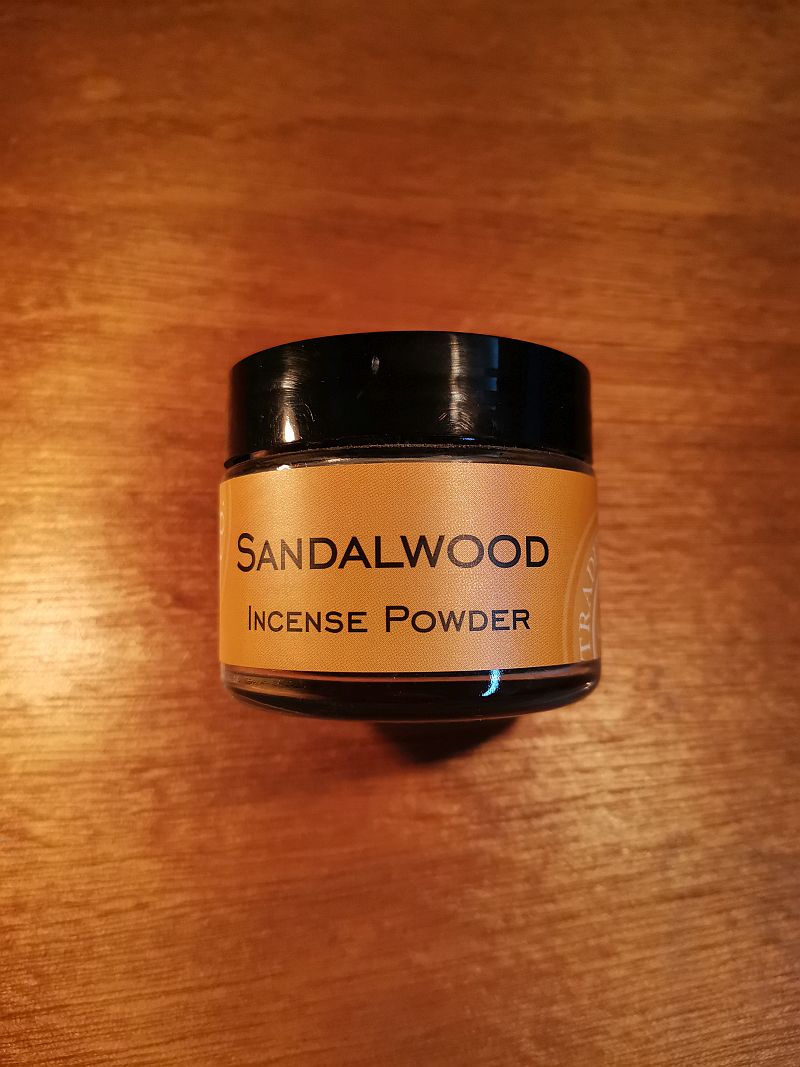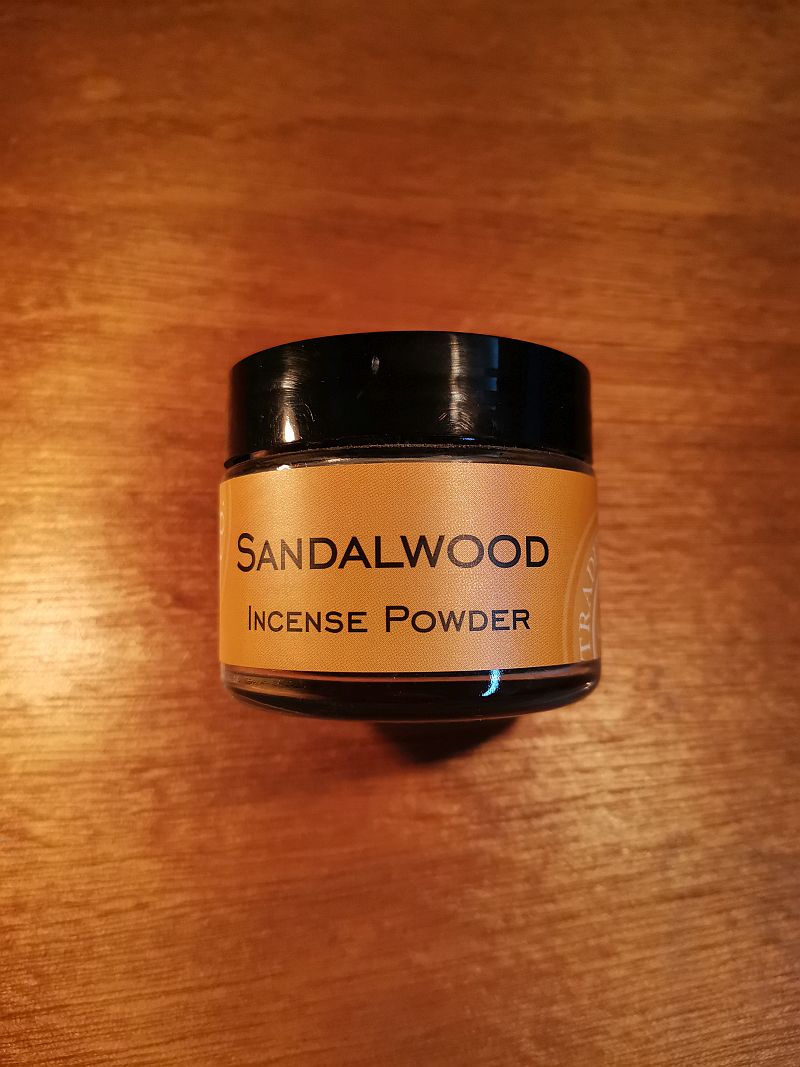 A one-time price of
$14.00
will be added to your order.
(APPROX 20GMS)
INSTRUCTIONS FOR USE:
 PUT A TEASPOON AMOUNT OF INCENSE POWDER IN A FIRE PROOF INCENSE HOLDER SUCH AS A CERAMIC OR GLASS PLATE.
PINCH THE POWDER TO FORM A MOUND OR CONE SHAPE.
LIGHT THE TIP OF THE MOUND AND ALLOW IT TO BURN FOR ABOUT 5 SECONDS THEN BLOW OUT THE FLAME.
THE INCENSE WILL SLOWLY SMOULDER AND GENTLY RELEASE ITS FRAGRANCE.
(MADE IN INDIA)